The Growing Pains of Actorness: The European Union in Global Investment Governance
International flows of investment are governed by thousands of international investment agreements (IIAs) forming a global regime through protections extended to foreign investors in host states. IIAs encompass bilateral investment treaties (BITs), some multilateral investment treaties, and 'free trade agreements' (FTAs) including an investment chapter. Many IIAs include provisions on binding investor-state dispute settlement (ISDS), enabling foreign investors to directly sue host governments, claiming compensation for treaty violations. IIAs began appearing in the late 1950s, often between developed and developing countries. These agreements proliferated in the 1990s, resulting in a growing number of ISDS claims.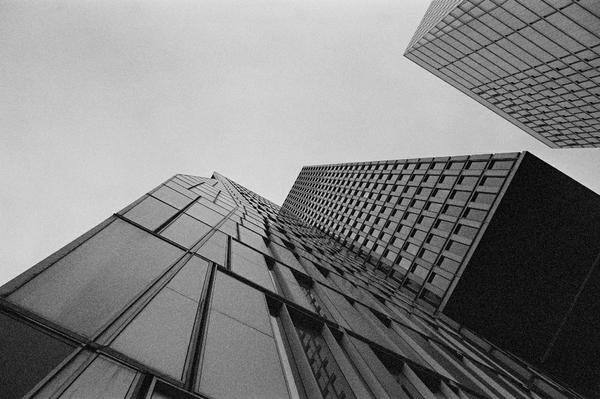 Such costly arbitrations, some with high public profiles, have created international tensions due to constraints on regulatory flexibility in areas of public policy (e.g., environment, energy, health and human rights. The effectiveness of IIAs in encouraging inflows of foreign investment has also been questioned. These concerns spurred reform efforts of global investment governance, often referred to as 'backlash', through various methods – termination or renegotiation of IIAs and multilateral reforms aimed at reclaiming regulatory space and increasing transparency, efficiency and accountability.
The European Union (EU) and its member states have played a prominent role in the evolution of the global investment regime. The EU is a major source and destination of foreign direct investment (FDI). Member states are party to roughly one-third of all IIAs (approximately 1,400). The first bilateral investment treaty program was German-led, with other Western European countries quickly following; the European Commission is not bashful, though not entirely accurate, stating that "International investment rules were invented in Europe." Moreover, EU-based investors account for sixty-percent of new ISDS cases, and member states have gained salience as respondent host-states. Finally, the EU itself has been a very active player in global investment governance since gaining formal competence in this area with the entry into force of the Lisbon Treaty in 2009. Specifically, the EU demonstrates leadership and innovation in current efforts in the IIA regime towards tilting the balance in favor of greater state regulatory flexibility and legitimation.
At the same time, EU competence has been contested by some member states, not all of which share its perspectives. Thus, differences among member states, and between member states and the EU, have reduced internal cohesiveness of the EU and limited its ability to shape global investment rules. This, however, is less evident at the multilateral level, where cohesiveness has been quite strong. A comparison of the EU's approach to that of other leading powers, namely the United States, Brazil, and India, indicates that there are competing visions regarding the best way to reform global investment governance, such that the EU's position is externally contested. This has been evident at the multilateral level. Thus, if the EU hopes to effectively influence the shape of the global investment regime, it should continue to increase efforts to speak with one voice. Overall, it appears that the EU has in recent years gained significant actorness in the field of foreign direct investment, though not without resistance, both intra- and extra-EU; these are the 'growing pains' of actorness.
---
Tomer Broude is the Bessie & Michael Greenblatt, Q.C., Chair in Public and International Law at the Faculty of Law and Department of International Relations at the Hebrew University of Jerusalem.
Yoram Z. Haftel is Professor of International Relations and the Giancarlo Elia Valori Chair in the Study of Peace & Regional Cooperation at the Hebrew University of Jerusalem.
Suggested citation: Tomer Broude & Yoram Z. Haftel (2022) The growing pains of actorness: the European Union in global investment governance, Journal of European Integration, 44:5, 749-768, DOI: 10.1080/07036337.2022.2075860