GLOBE Policy Brief: Future Challenges for Global Governance
What are the main challenges for global governance in the current decade and how can the EU address these? 
Building on more than three years of research, the latest GLOBE Policy Brief (PDF, 0.7 MB) answers this question by summarizing the project's key findings on the functioning of global governance. Our research has identified major challenges of the current global governance institutions, namely in the governing structures of international organizations (IOs) and their decision-making rules, in misaligned mandates, and in limitations to available resources such as funding and information. Moreover, we show how formal IOs such as the EU give assistance to informal institutions, which could solve the current gridlocks in global governance. Lastly, we discuss the implications of these findings and give recommendations to the EU and its member states for how they can contribute to fostering a stable rules-based international order.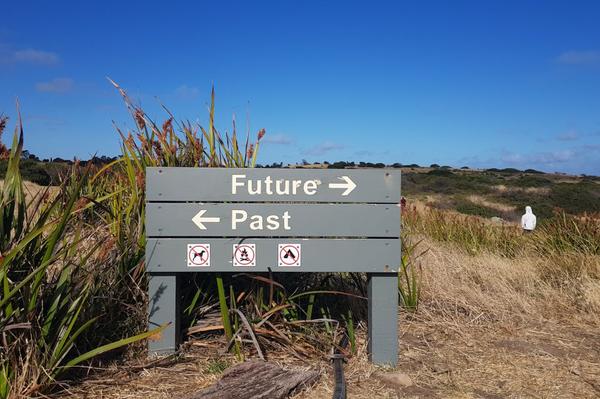 This Policy Brief is informed by qualitative and quantitative original research of the GLOBE project. It draws mostly on two recent reports, The Coral Reefs of Global Governance – How Formal IOs Make Informality Work (GLOBE Report 8.3) and Shortcomings of the Current Governance and Institutional Models (GLOBE Report 8.1). In addition, the findings are substantiated and contextualized with novel data on IO staff perceptions from the GLOBE Survey International Organizations and the Future of Global Governance. This is a unique, large scale survey targeting employees from 30 different institutions to gain insights into how IO staff perceives current and future challenges to global governance. After analyzing the 1,004 responses obtained, we observe considerable differences between the perceptions of staff members from the EU Commission, the UN system organizations, or other IOs on questions relevant to this Policy Brief. To capture this variation, we disaggregated the results into the three groups (EU, UN, Other). For more detailed data on the survey results, we also prepared a dedicated website and a Technical Report with more thorough explanations of the survey, a presentation of first aggregate findings and an in-depth discussion of the results.
While the previous GLOBE Policy Brief (PDF, 0.6 MB) looked at Current Challenges of Global Governance, presenting the results of sectoral mapping papers as well as some cross-cutting issues relating to the EU's role in the contemporary global system, this brief is more forward-looking, discussing the future of global governance. To substantiate this foresight exercise, the empirical foundations of the above-mentioned GLOBE reports used in-depth case studies and quantitative analyses, which will not be fully repeated in this Policy Brief due to limited space.